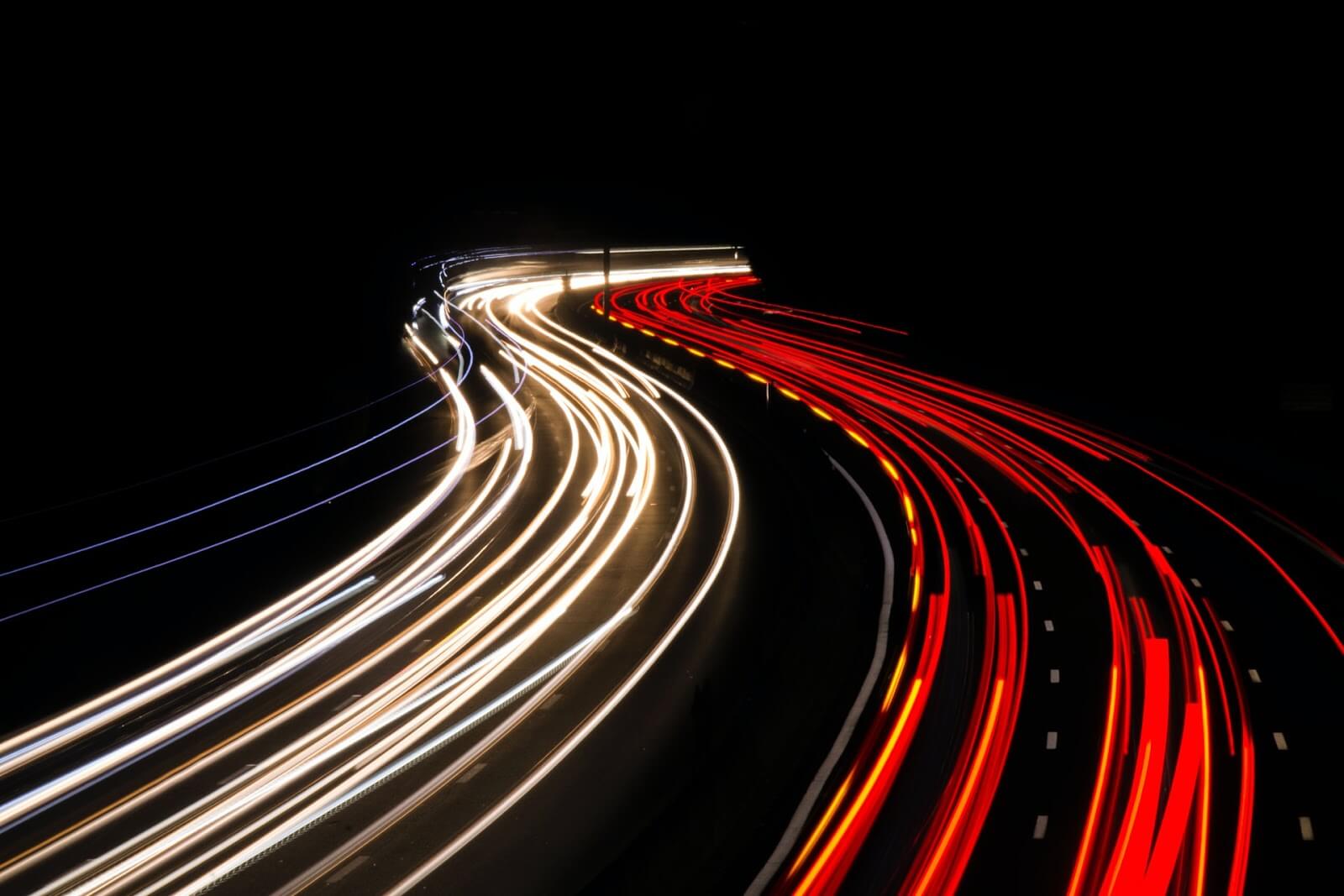 Overnight Freight
Results can happen overnight with our overnight shipping services. Specializing in overnight freight, National Logistics Network leverages a robust partner network to get deliverables to their destination as soon as possible — most often the next business day. By utilizing strategies like dedicated freight carriers, air freight forwarding, and hotshot trucking, we are able to adapt and respond to your most urgent expedited freight shipping needs.
First overnight
When your freight truly cannot wait, selecting our first overnight service assures your time-critical shipment is treated with the utmost urgency, with every measure taken to guarantee it arrives at its destination as soon as possible.
Priority overnight
For time-sensitive freight shipments, priority overnight represents a cost savings over our first overnight service while still delivering expediently — typically before the close of the following business day.
Overnight shipping strategies
Dedicated freight
The carrier vehicle exclusively carries your freight and yours alone; nothing belonging to another shipper.
Next flight out
We'll find a spot in the cargo hold of the soonest available flight toward your freight's intended destination.
Last mile logistics
Often associated with dedicated freight, last-mile logistics refers to uninterrupted transport from distribution center to final destination.
Factors such as the size of the shipment, TSA shipper status (i.e. known, unknown, or rejected), distance from the pickup/dropoff location, and accessibility of freight destination may impact the earliest possible delivery time.