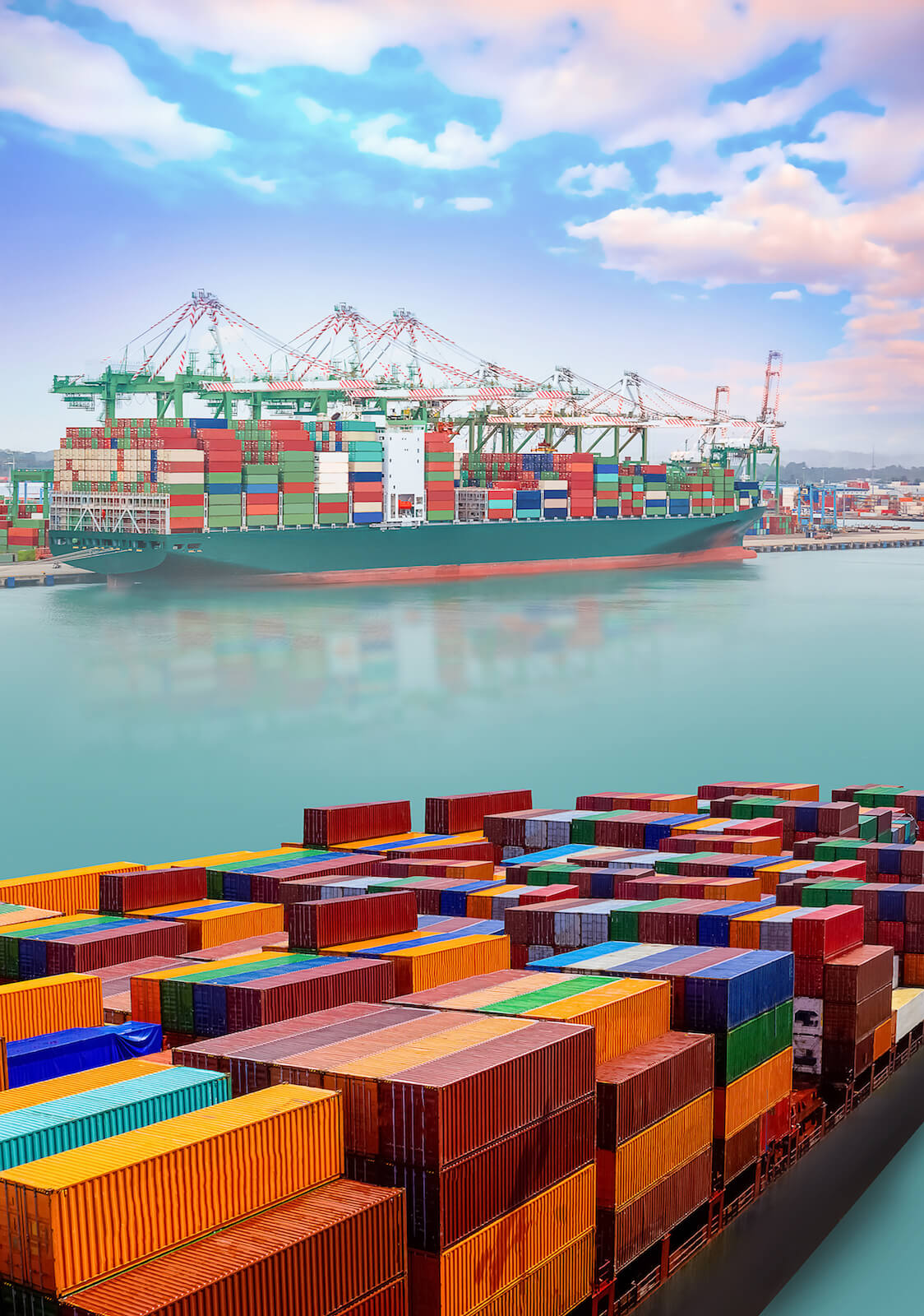 Expedited Freight Shipping
Sometimes freight can't wait. National Logistics Network's expedited logistics and freight services get your time-critical or time-sensitive shipments from point A to point B by the quickest means possible, helping our clients keep tight project deadlines, demanding production schedules, and even save lives. Regardless of the size or distance, meeting your needs is NLN's commitment. When time is truly of the essence, you can depend on NLN.
Your urgency is our urgency. Whether you have a few days to work or your shipment needs to be out the same day, we'll find a way to get it there. Just give us a timeframe and a destination.
"Network" is in our name. We have the ability to be creative with expedited freight loads because of the carrier relationships we've built all across North America. More partners (including independent owner-operators for hotshot loads) equals more diverse and flexible solutions, and in turn, more time and money saved.
We're not afraid to take to the air. For shipments that need to travel the greatest distances in the shortest times, we can schedule your expedited load for the next flight out through our air freight forwarding services.
We're familiar with your industry and its unique demands. There is liability involved in aerospace, medical and pharmaceutical, manufacturing, oilfield transportation —but there is also opportunity. We know what it takes to get high-value cargo to its destination securely.
We leverage technology. If you're going to fast-track a freight shipment, you'd better have the technology to track it. Any time of day, any time of year, we know which of our partners is in the best position to meet your deadlines. Meanwhile, you'll know exactly what routes your goods are taking.
We're available. All 24 hours of the day, all 7 days of the week, all 365 days of the year — we're here for you.