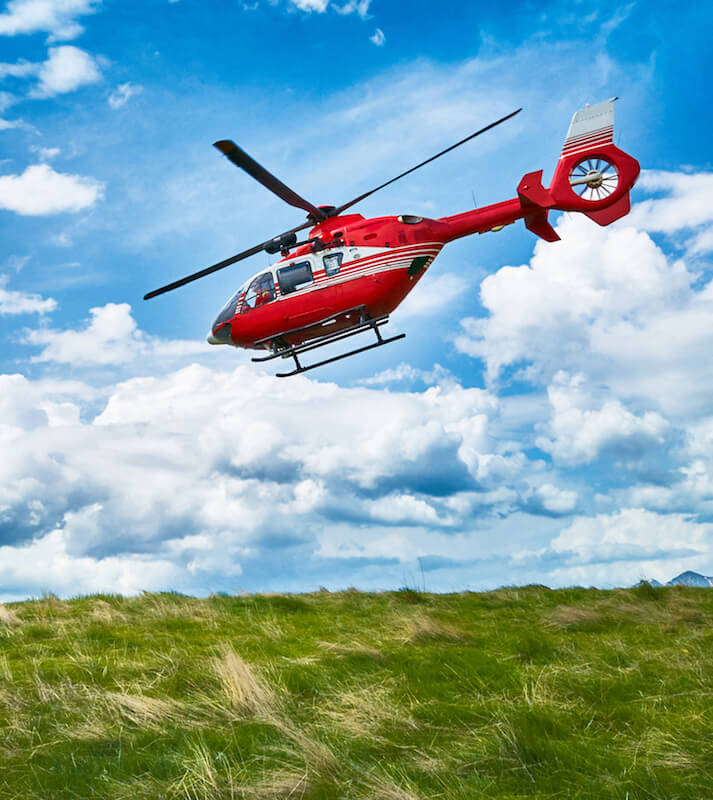 Medical Courier Services
National Logistics Network is a reliable, on-demand, routed and scheduled medical courier. We offer the following:
STAT pharma logistics services
Pharmaceutical deliveries
Surgical equipment transportation
Delivery of home infusion pharmacy and wound vac equipment
Other sensitive medical shipments
Nationwide Pharma Logistics
We understand that transporting medical supplies and equipment is a big responsibility, requiring special care and handling, and we are prepared to take on that task. Medical courier services from National Logistics Network are 100% guaranteed, insured, and bonded. Signed proof-of-delivery tickets available
Whether you need to transport your medical supplies locally, in the same state, or across the country, we will listen carefully to understand your exact requirements, then provide the fastest, most economical door-to-door route to make your deadline.
Find out how National Logistics Network can provide reliable medical logistics for you and your company.