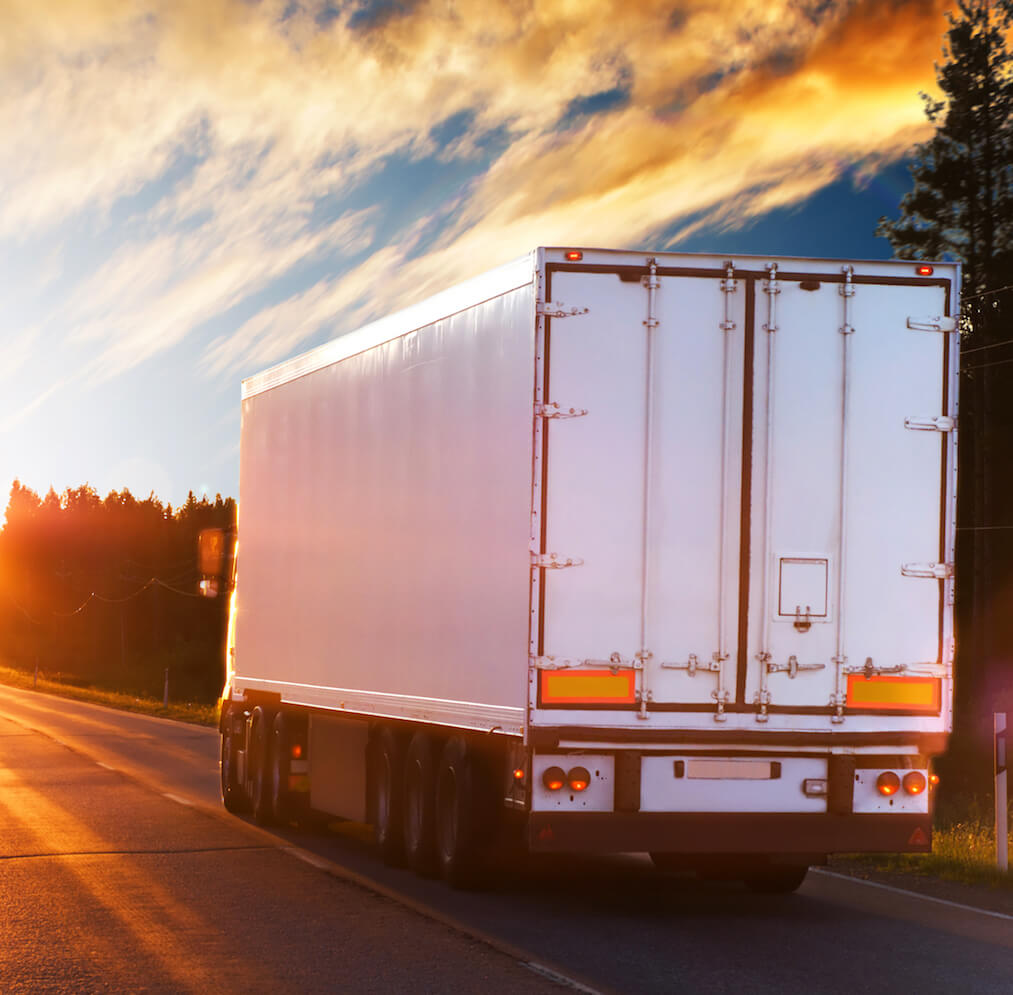 Full Truckload (FTL)
National Logistics Network offers top-notch full truckload (FTL) freight shipping services. An FTL shipment occupies at least one complete truck trailer or allows for no other shipper's goods to be carried out at the same time. FTL shipping is perfect for companies who have high shipping volume or who ship heavy and valuable products. Our FTL operations follow standard U.S. DOT regulations and Driver Hour of Service regulations.
Benefits of Full Truckload Shipping
Less damage to cargo
Faster delivery time
Less handling of products
No "sharing" of trucks
Save money over multiple smaller shipments
Custom FTL Shipping Solutions
Whether you need a nationwide logistics partner or regional and statewide deliveries, we offer customized, cost-effective expedited FTL shipping solutions just for you. If you're in need of FTL freight shipping, contact us today to get a quote. Advanced knowledge of the shipment provides easy assessment and scheduling of pick-up and delivery times.